Photos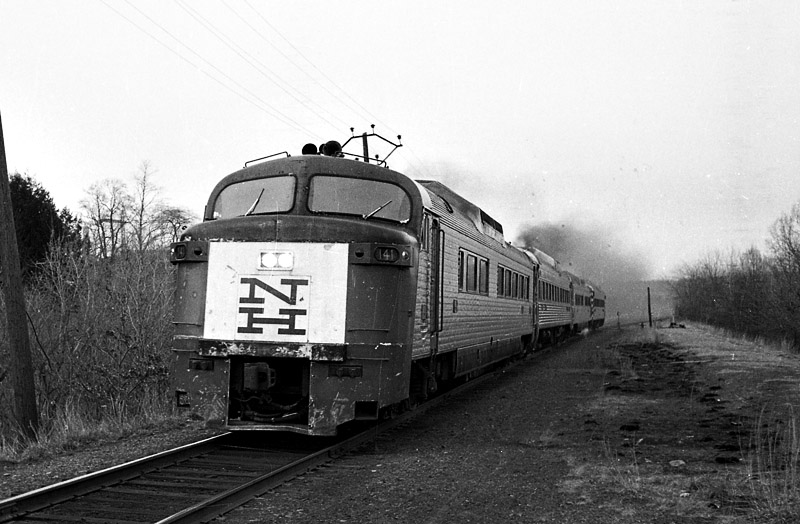 Branch Line Press exclusively distributes the photography of Ron Karr, including black & white and color pictures of the Penn Central, Boston & Maine, Guilford, and Conrail, 1971-1999, including most of his photographs that have appeared in our books: Lost Railroads of New England, The Rail Lines of Southern New England, The Rail Lines of Northern New England, and A Field Guide to Southern New England Railroad Depots & Freight Houses, as well as many unpublished shots.
View and order 8" x 10" prints of Ron Karr Rail Photos here!
Order Matted and Ready to Frame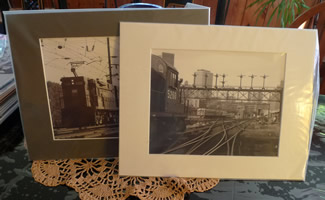 Prints can be ordered matted and ready to frame in standard 11" x 14" frames. Click on photo thumbnails for details.
If you don't see your favorite Ron Karr photo, please contact us. Provide the book title and page number of the photo you're looking for.
Rock Photos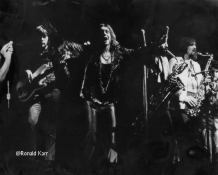 Ron Karr also photographed many of the great rock acts of the late 1960s and early 1970s: Janis Joplin, Jimi Hendrix, CCR, Blood, Sweat & Tears, Marvin Gaye, and many others. See Ron Karr's Rock Concert Gallery.